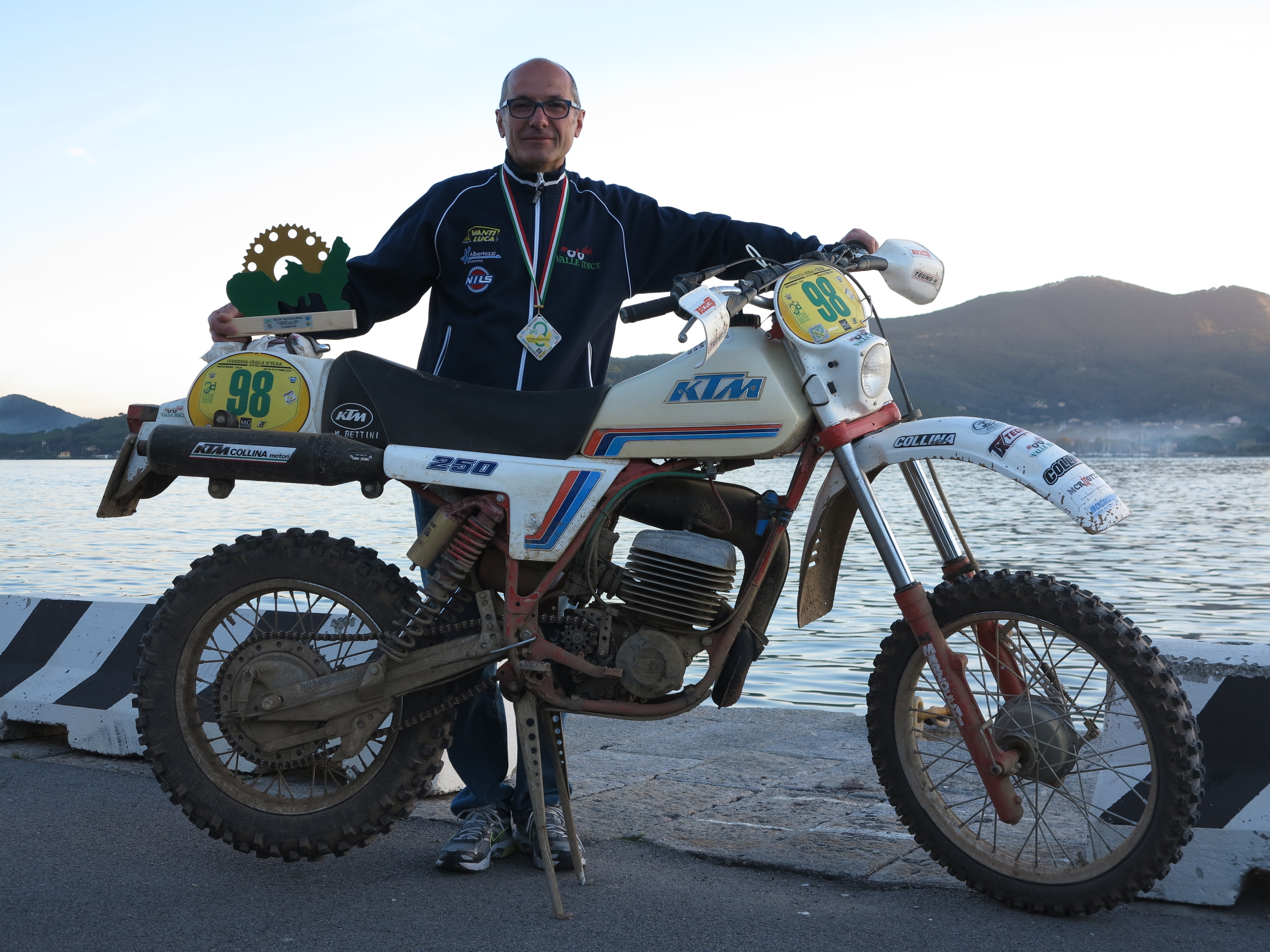 M-Factory was born from Maurizio Bettini's passion and mechanical expertise.
Starting as an Enduro racer, he then gained experience in the motoring field as a mechanical tester in the "Prototype R&D Dept." in Ducati Meccanica Spa, and eventually as Head of the "Tooling Dept." in Lamipress Srl, where he specialises in machining and 3D-CAD designing.
Bettini's passion for restauration and vintage motorcycle racing has brought his motorbikes to be used in the Vintage Italian Championship "Campionato Italiano Regolarità d'Epoca" and in international events.
In 2019 Bettini decided to start M-Factory, thanks to the support of Lamipress's partners, amongst whom Marco Piccinini, CNC-Machine Expert. This e-commerce allows all vintage motorbikes lovers to get spare parts especially created with modern technologies that improve their efficiency, as a replacement of the original ones, often unavailable.
Thanks to Lamipress's mechanical machining and Machinery Park, M-Factory, through Revers Engineering and special and customised processing, is able to re-build parts which are nowhere to be found or irretrievable, as well as repair adding material and working.
Maurizio Bettini, ITDE 2018 Elba Team Tuscany 1 KTM Vintage
Maurizio Bettini, Italian Enduro Championship 1987